Explore ways to work with Aeron Lazar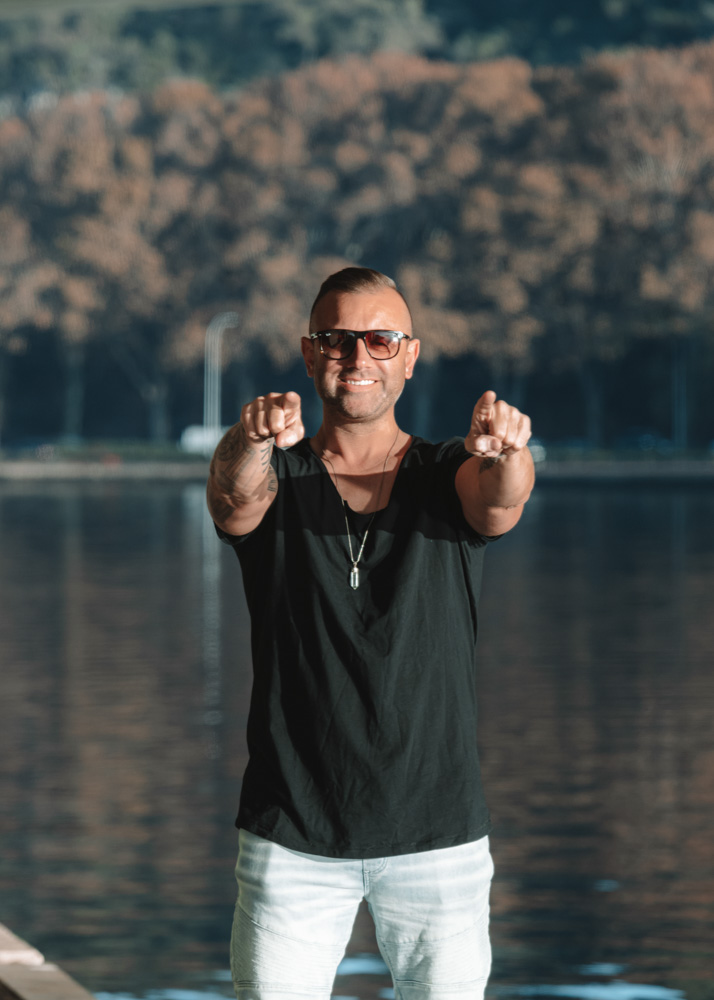 The Sirian Shielding Activation
This Sirian Shielding activates divine protection from the cosmic masters from Sirius and brings in frequencies of the highest light to protect you, your loved ones, businesses, career, and household.
Perfect for empaths who tend to soak up other people's energies as well as for spiritual teachers, lightworkers and coaches who are often exposed to clients' energy fields.
This powerful channelled activation works on cleansing your pineal gland and opening your third eye.
When your third eye awakens, true alchemy takes place. Your pineal gland starts picking up higher frequencies which alter the chemistry of melatonin. The stronger the energy, the more potent the alteration. This "alchemy" is nothing else than translation of energy into powerful neurotransmitters. This biological process allows you to experience transcendental moments.
Use this powerful energy transmission to: