Explore ways to work with Aeron Lazar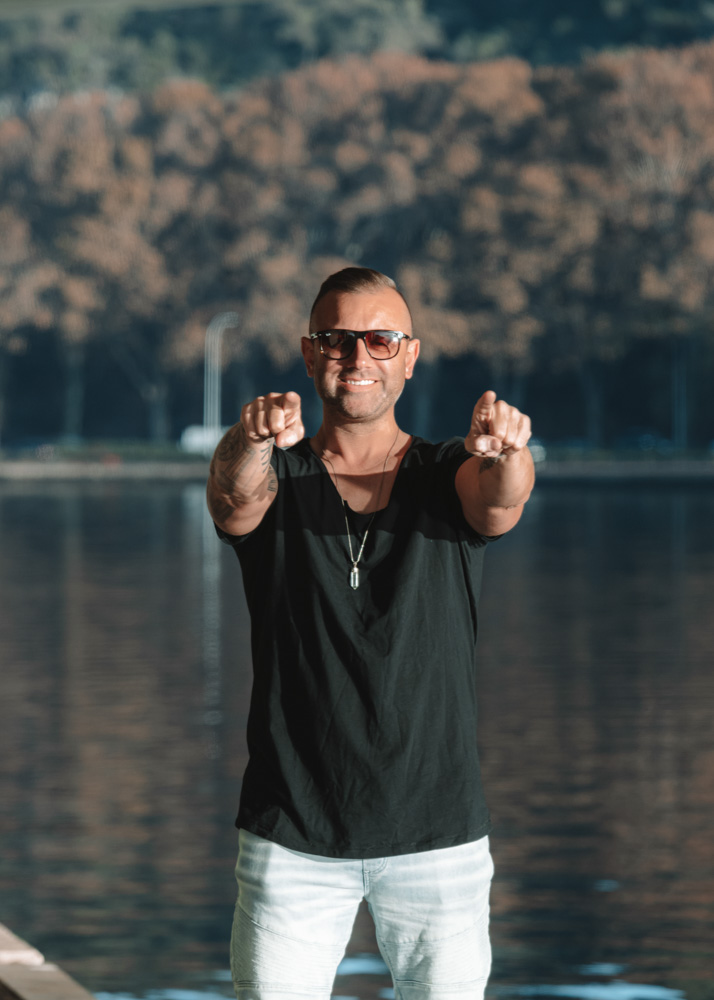 Aeron Lazar is a Multidimensional Psychic With A Spiritual Detective's Eye
Even the smallest amount of energetic frequency that messes up your Energetic Field cannot escape Aeron. By reading your field, he will find out what blockages are keeping you from living your fullest potential and your highest timeline.
Aeron's energetic work follows his original framework and is totally unique and channeled from the Quantum Field.  Often, it involves investigations into the Quantum Field and particularly, your Akashic Records, so that he can pin-point the problems attaching themselves to your Energetic Field (past life trauma, karma, generational patterns, etc.) and help you unlock a life of your very own conscious creation – full of love, play, vitality, abundance, and magic!
Here are some of Aeron's high-touch programs:
The Quantum Club is a monthly membership designed for you to consistently develop your spiritual abilities such as connecting to your Galactic Soul Family as Guides, speaking Light Languages, channeling energy, transmitting and receiving Light Technology.
Aeron co-created this programme together with his wife Riya who is a Starseed and Light Language Activator. During every session, they will work with you energetically to unlock your divine intuitive gifts, hone your spiritual abilities and connect deeper than ever before with your Higher Self and Galactic Star Nations such as the Andromedans, the Arcturians, the Lyrans, the Pleiadians and the Sirians, the Galactic Federation of Light.
On top of that, you will get access to a vault of 111+ archive sessions and a private support group where we will be personally answering your questions!
An advanced, immersive and intense 6 months programme with Aeron Lazar and Riya Loveguard where they bring out unique spiritual modalities from their Quantum toolbox with only one intent: To help you break free from your material limitations and transcend to the highest version of yourself.
This program is for people already deeply submerged in their spiritual journey, and who wish to experience an even more thrilling and exhilarating ride using advanced Quantum Technology. 
Deactivating 3D programs, activating 5D upgrades, getting energetic downloads, and learning to embody your higher self are some of the things you can expect from this potent and transformative activation program.
By accessing the Akashic Records you can remove energetic ties, bonds or blocks that are negatively affecting your life, learn about your Soul's history and your Galactic and terrestrial lineage and to clear past life karma and trauma.
In the Akashic Records Course, Aeron will draw on his experience with the Akashic Realm to provide you with practical guidance on
Over the course of 12 sessions, you will