Ready to claim your galactic heritage?
Let's Discover Your Starseed Origins And Connect To Your Star Family!
Being a Starseed is not a walk in the park! 
When you volunteered for Mission Earth, it may have all seemed noble and exciting from the expanded Galactic perspective.
But having gone through the veil of forgetfulness and the muddy battleground of growing up on a planet where resources are limited, expression is restricted and even love comes with strings attached, may have left you somehow confused, discouraged and unsure as to your Soul Mission.
Trapped in a human body, you may even be doubting whether you truly are a Starseed or is it all just your imagination?
The incredible news is that the keys to unlock the secrets of your Soul are at your fingertips!
And these keys lead to the Galactic Hall of the Akashic Records.
You see, the Akashic Records don't just store terrestrial karma & trauma.
In the Galactic Hall, you will find all the answers and memories from your extraterrestrial lifetimes, including Your Soul Contract! This knowledge will paint the bigger picture of who you truly are and why you came here during this time.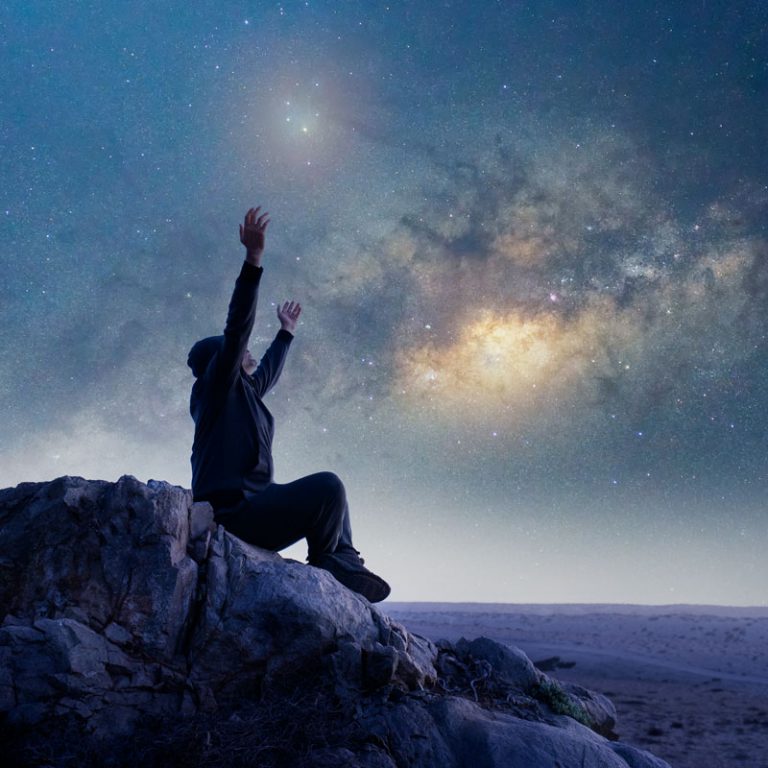 Individual Starseed Readings and Activation
Receiving a Starseed reading can be a life-changing experience as you start connecting the dots and understanding yourself on a deeper level.
But I am not your typical Akashic reader. I am also a channel and a friend to multiple Galactic Light Races including the Arcturians, the Sirians, the Pleiadians, the Lyrans, the Andromedans, the Orions and the Dragons to name just a few.
This is why my individual sessions combine a Starseed reading with a powerful energetic experience: directly connecting to your Soul Family as Guides and receiving their frequency upgrades to help you step deeper into your mission as you navigate life in the third dimension with more ease.
WHAT YOU WILL EXPERIENCE
DURING AN INDIVIDUAL GALACTIC SESSION
Learn the details of your last Galactic lifetime and other prominent extraterrestrial incarnations including your Soul origin
DISCOVER YOUR SOUL MISSION
Find out the unique specialism you came to volunteer here with as we dive deep into the details of your Soul Contract.
CONNECT TO YOUR STAR FAMILY
Establish a direct connection with your Star Family and receive messages of Guidance and personalised energetic upgrades
Individual Starseed Readings are no longer available. Here is a word from Aeron:
"After deliberating for what feels an eternity, I decided to withdrawing my individual one to one client sessions until further notice.
They've been extremely popular and I've been holding these sessions diligently every week for 18 months. I've had the honour and pleasure to have helped many hundreds of Souls on their journeys.
I've seen so many people's lives transform, I've seen people heal in the deepest ways imaginable, I've witnessed breakthroughs, laughter, tears of joy and sadness.
I've co created incredible changes in people's lives and I've felt the love from each and every one of you who trusted me and who came and showed up energetically.
It's a really bittersweet feeling, on one hand I'm a little sad as I've enjoyed them so much and I've loved being in service to those who decided to do the deepest metaphysical work together. I've worked with many hundreds of you, from all over the world, from different countries, cultures and geographical locations.
On the other hand I see this as the next step in my personal and professional growth, creating more impact with my expression and the work that I do.
We are all on a journey of growth, expansion and development and for me this represents the next stage of expansion and development and I look forward to serving you all and you accompanying me through these next stages.
I've decided that from 2023, I feel called to work with individual people through more of a process, rather than individual sessions. I also feel called to offer more group coaching sessions. Currently I am taking an intimate group on a 6 month journey of Transcending Dimensions, and there is an option of individual coaching with me within this space. I am also leadings weekly spiritual development classes for Starseeds, connecting them to Galactic Star Family and teaching them how to communicate directly with their Guides within the Quantum Club.
Choose the best option for you: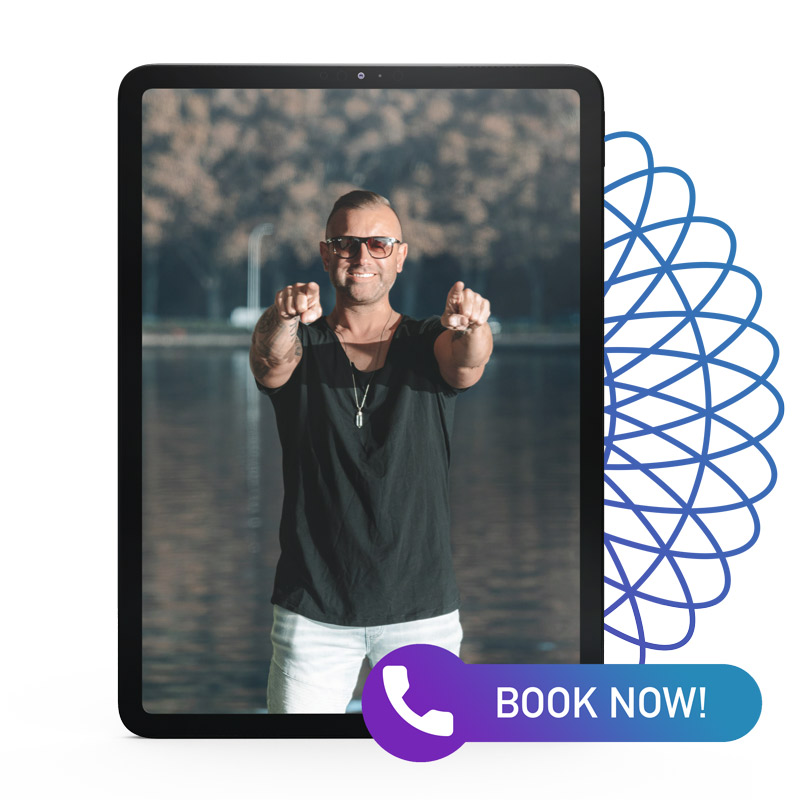 Starseed Reading:
One Individual Session
Individual Starseed Reading, Soul Contract and Star Family Connection Session

1 x 90 minute session

with Aeron Lazar
Galactic Coaching:
Package of 4 sessions
4 Individual Galactic Coaching sessions with Aeron Lazar including Starseed & Soul Contract Reading, Channeled Upgrades, Star Family Connection

Personal email support between the sessions

BONUS: "Alive, Aligned & Abundant" Megapackage of Galactic Coded Activations (value: $444)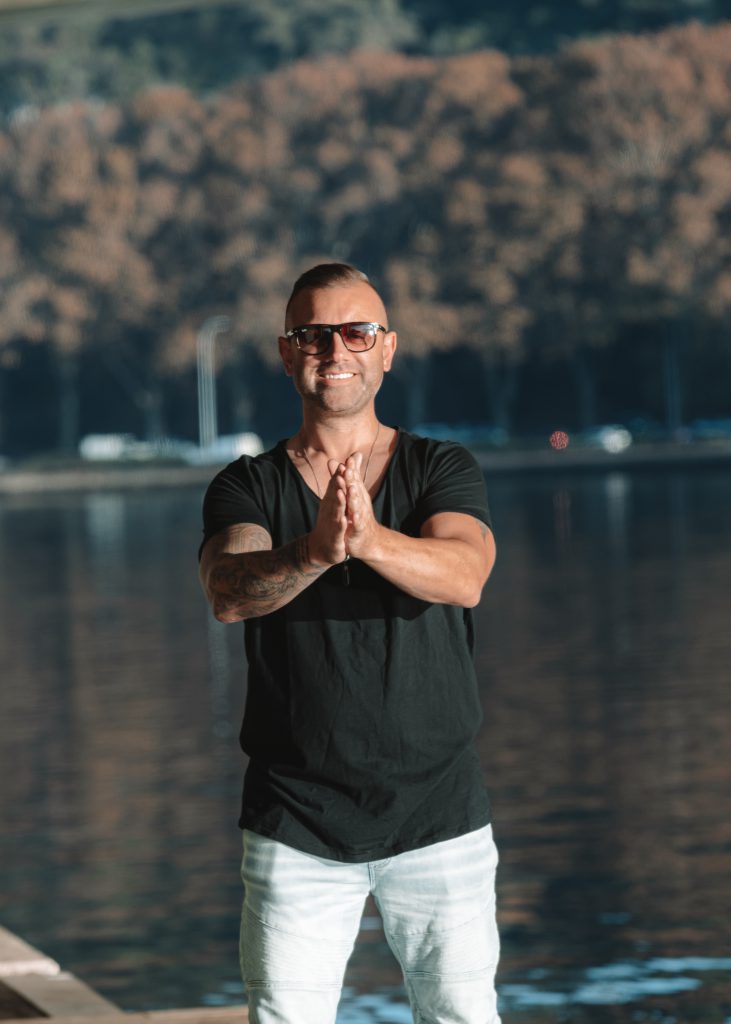 I'm a Multidimensional Psychic, an Akashic Energy Worker and a Channel to Galactic Beings of Light. As a Starseed I also download and transmit Galactic Consciousness Technology.
Every Starseed session is co-created with my Galactic Power Team and with your Guides. I regularly work as a channel to the Arcturians, the Pleiadians, the Sirians, the Lyrans, the Anromedans, the Dragons, the Orions and multiple other Galactic Races.
My mission is to help you unlock your divine potential and during the one to one sessions I do just that.
I access your Akashic Records via your energetic field, and read your Soul history, including the terms of your Soul Contract. Using my extensive network of Galactic connections, I also facilitate any energetic upgrades available to you from your Star Family.
WHAT CLIENTS SAY ABOUT WORKING WITH ME?​
"I felt so much lighter after the session and right. Now i am happy and easy going. In other words "I feel great", not even tired. Do you know what's funny? Since this afternoon i don't think one time about anything from the past. It somehow faded AWAY!"
― Jutta ―
Within two days after the session with Aeron there was a new found bounce in my step and sparkle in my perception. I felt powerful career vibes come back online. My energy has been potent! I've been more confident and as a side note I actually saw what I think was my own aura for the first time. To say the least, that dose of energy and protection was seriously magical.
― Rebekah ―
Before the session I was a bit anxious and also excited to see what would be unveiled. During the session I released an agreement I made from a previous lifetime that blocked my spiritual gifts, especially my sight, due to the fact it was not safe. I feel my third eye is opening again and I'm bringing back my joy. In addition, I released some beliefs around relationships in this lifetime. I embraced my complete worthiness for an amazing relationship in that lifetime. I would recommend anyone who is feeling a block in their connection to their spiritual gifts to go to Aeron. He is an amazing healing facilitator!
― Rachel ―
I felt both nervous and excited before the session. I really enjoyed meeting Aeron and appreciated how sensitive and caring he was about the process and my feelings. He created a very safe space to be open and honest. Now I feel confident that I'm on the right track with my spiritual development.
― John ―
My knees and my throat were giving me trouble so I contacted Aeron. It turned out it was connected to some burden and trouble from the past life. When I gave Aeron the permission to go to my Akashic Records and karmic, he found the root of the problem. I felt this gentle physical experience right through the session and I felt so much relief! I highly recomand his help and support if you are looking for a permanent solution for your problems.
― Laci ―
I knew I had to delve into my Karmic records to clear any karma and I knew you could root it out. When you released what you found and then sealed it I felt much lighter and happier. As you are adept at helping others in this way I would have no doubt in recommending you to anyone who wishes to evolve spiritually. In love and light.
― Carol ―
Aeron! Working with you was amazing! Having the ability to connect was a unique experience and knowing what and how was going to be accomplished made me feel relaxed and at peace spiritually, mentally physically and emotionally. After the session was completed I was able to understand why certain situations in my life continually occurred, and now that they are cleared.I can move forward and focus on my ascension for the greater good of myself and the collective.
― Cheryl ―
Hi Aeron, I cannot thank you enough from the bottom of my heart. You are such a beautiful and talented person. I am still sitting here in awe of our session. So much information to process. I appreciate you letting me know my body may be feeling or reacting to the session. I have never experienced such an amazing reading, words cannot even describe it . 💕
― Bonnie ―
"Thanks so much, Aeron. I'm really grateful for our sessions. They've helped a lot by giving me more insights and helping me enhance my skills especially by connecting in with your powerful energy. I'm very appreciative. You certainly have some amazing gifs there."
― Kristina ―
"I really enjoyed our time together! It all resonated! I told 50 other women about you in my intuitive development business school!"
― Stacy ―
Frequenty Asked Questions about 1-to-1 sessions: